13/01/2020
2020 Promotional Marketing Fitness Trends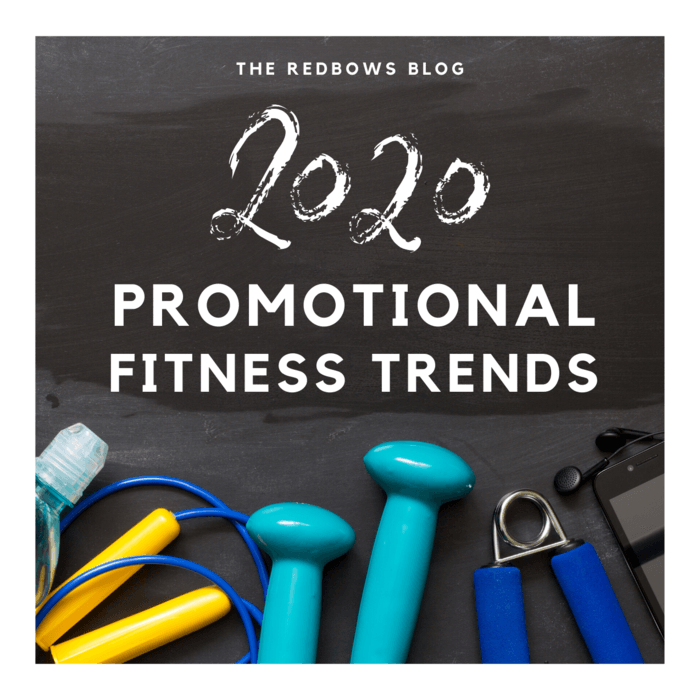 The Health and Wellness industry has grown rapidly over the last decade, and there are no signs of this growth rate slowing. Worth over £21.7bn last year, the industry covers a wide range of topics from staying fit, eating healthily, as well as the need to look after both mental and physical health.
There have been some amazing developments during the last 10 years in terms of health and wellness. Wellbeing has risen to the top of many people's agendas, both inside and outside work. We've seen people go crazy for meditation apps, wearable technologies, and even dog yoga. It is not surprising therefore, that the promotional industry has responded in kind and developed a range of products to keep up with the trend.
For more information on the health and wellness industry and the latest market research visit:
https://www.statista.com/statistics/491348/health-and-wellness-united-kingdom-uk-market-value/
The Best Products For Your Fitness Campaign
Here are just a few of the health and wellness realted promotional products available from Redbows that we have seen a surge in demand for. We expect this trend to continue into and beyond 2020.
Chamomile Tea Envelopes
Chamomile Tea Envelopes in a full colour, digitally branded card envelope. Chamomile Tea contains one of the most versatile medicinal herbs known to mankind. Dried chamomile flowers have numerous health benefits due to their high content of disease-fighting antioxidants. We also offer fruit tea, green tea, lemon and ginger, peppermint and standard black tea.
Mood Vacuum Bottles Powder Coated
Mood Vacuum Bottles Powder Coated 500ml uses the latest insulated technology meaning your drinks will always stay fresh. Featuring a powder coated finish, giving it extra durability and grip when in use. Supplied with a leak proof screw on lid. All Mood bottles are made from high-quality 304 stainless steel, preserving the flavour and taste of your drink during the day. Keep your cold drinks cool for up to 24 hours and your hot drinks piping for up to 12 hours.
Cashew, Blueberry & Yoghurt Granola Bars
Cashew, Blueberry & Yoghurt Granola Bars flow wrapped and branded with a full colour digital print to the film. Also available Cocoa and Ginger Granola Bars and Coconut, Apricot and Yoghurt Granola Bars.
Rectangular Mint Cards
Rectangular Mint Cards with approximately fifty sugar free mints from the Mints collection. Available in five popular colours including White, Red, Neutral, Cobalt blue and Pale green. Branding is to one side in up to full colour digital printing. Delivery approx. 10 working days as standard, from artwork approval. Express delivery available. Please contact us for details.
Duro Pocket Notebooks
Duro Pocket Notebooks with colour matched ribbon bookmark, elastic closure and rounded corners, from the Redbows notebooks collection. Contains approx 192 pages of lined ivory-coloured 80gsm paper. Brand with your logo in up to full colour digital printing. Pocket-sized notebook.
Polyester Bicycle Covers
Polyester Bicycle Covers made from 190T Polyester with a PU interior coating to make it waterproof. The bicycle cover is available in a range of popular colours including black, white, yellow, orange, red, pink, lime and cobalt blue. Brand with your logo or imprint on the top side in pad or transfer printing.
Adult Slapwraps
Adult Slapwraps made from EN13356 Road Safety Approved material, from the Redbows safety clothing collection. Available in 4 sizes. EN71 approved. Choose from White or Yellow. Branding is to one side in up to 4 colour screen printing.
For more information or sample products from our health and wellness collection please contact us on 0800 158 3080 or email sales@redbows.co.uk.